We welcome everyone. As a part of understanding Hinduism and to learn more about our temple, we provide group tours on selected dates – with prior reservation.  This is a great way to learn and experience the oldest religion in person, situated locally right here in Nashville.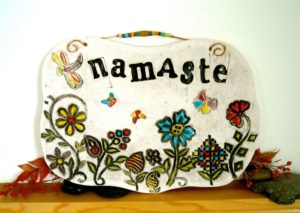 Group tours are always free and we are glad that you are wiling to have the experience.
We have started our regular, monthly temple tour and presentation on 2nd Saturday of each month – which do not require any reservation / call ahead.  Please see more details here for the upcoming tour.
Call our front desk at 615-356-7207 or email us if you like to come on a group tour.
Come… Learn… Experience!