We are conveniently located in West Nashville (in Bellevue area):
527 Old Hickory Blvd,

Nashville, TN 37209.
Main Phone: 615-356-7207   (Fax: 615-353-9346)

Main email: admin@ganeshatemple.org
Suggestions for the website: itsupport@ganeshatempleTN.org
General Suggestions to improve our temple services are welcome.
Interested in volunteering for our temple? Please contact us.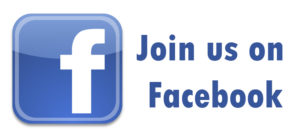 Visit our Facebook page for more info.
Quick Directions:
Interstate  I-40 –> Take Exit: 199 (Old Hickory Blvd) –> Temple is close by in a block (near Sam's Club).
[Note: Old Hickory Blvd is a circular road that goes all over Nashville. Temple is located in WEST side of Nashville.]
Map:

View Larger Map