Did you know?
A safe, convenient and temporary accommodation is available for devotees
within the temple premises!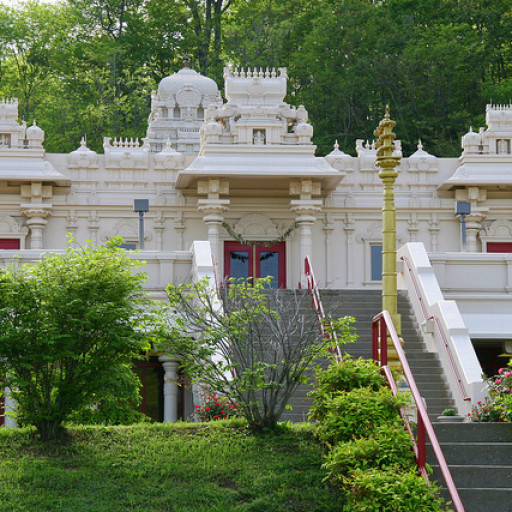 Children under 12 stay free
All suites have a Kitchenette
Potential Users:
People visiting temple for worship or attending services (Poojas, Weddings, Shraddha's etc.) offered by the temple (even during weekdays)
Religious leaders, priests and guests visiting temple to participate in religious talks, ceremonies and
conferences
Artists, performers and cultural groups participating in cultural events at the temple
Vendors setting up antique shops inside the temple premises during the religious and cultural events.
[Note: Temple Management reserves the right to approve accommodations]
For more information contact:
Ganesha temple front desk: (615) 356-7207