As a part of understanding Hinduism and to see the inside of the temple, we have two types of tours – private and public, that includes a presentation with introduction to Hinduism, and a guided tour of the temple.

You can have a private tour if you have a group of 5 or more people. Please call the front desk at 615-356-7207 or email us at [email protected] to request a tour introducing yourself, a few words about the group, approximate number of people and potential date(s) and time window.  Private tours are scheduled based on availability of approved tour guides only during temple hours. 

The public tour takes place on the second Saturday of every month. It starts at 3:00 PM. There is no need to call ahead or register.  Come to the auditorium (located inside the temple near the front desk) by 3:00 PM. You may bring your family and friends also.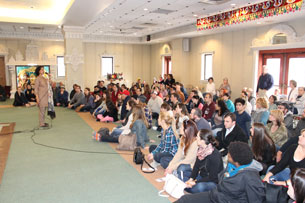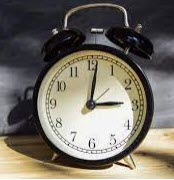 Planned Public Tours for 2023 and 2024 (3:00 PM):
December 9 (SAT)
January 13 (SAT)
February 10 (SAT)
March 6 (SAT)
April 13 (SAT)
May 11 (SAT)
June 8 (SAT)
July 13 (SAT)
August 10 (SAT)
September 14 (SAT)
October 12 (SAT)
November 9 (SAT)
December 14 (SAT)
Please call us if you have any questions at 615-356-7207 or email us at [email protected]